Hey… in this post I'm gonna talks about SlipSlop: World's Hardest Platform, PC system requirements, all about you needs to know and much more.
Additional information:
Game: SlipSlop
Platforms: Windows
Stable Release: 28 June 2019
Developer: 0taste
Publisher: 0taste
SlipSlop is free-to-play one button platformer video game developed and published by 0taste. It was released on 28 June 2019 for Microsoft Windows.
Click on the button "get it on steam" and download the game via Steam. Of course, it's free-to-play you don't need to pay for it.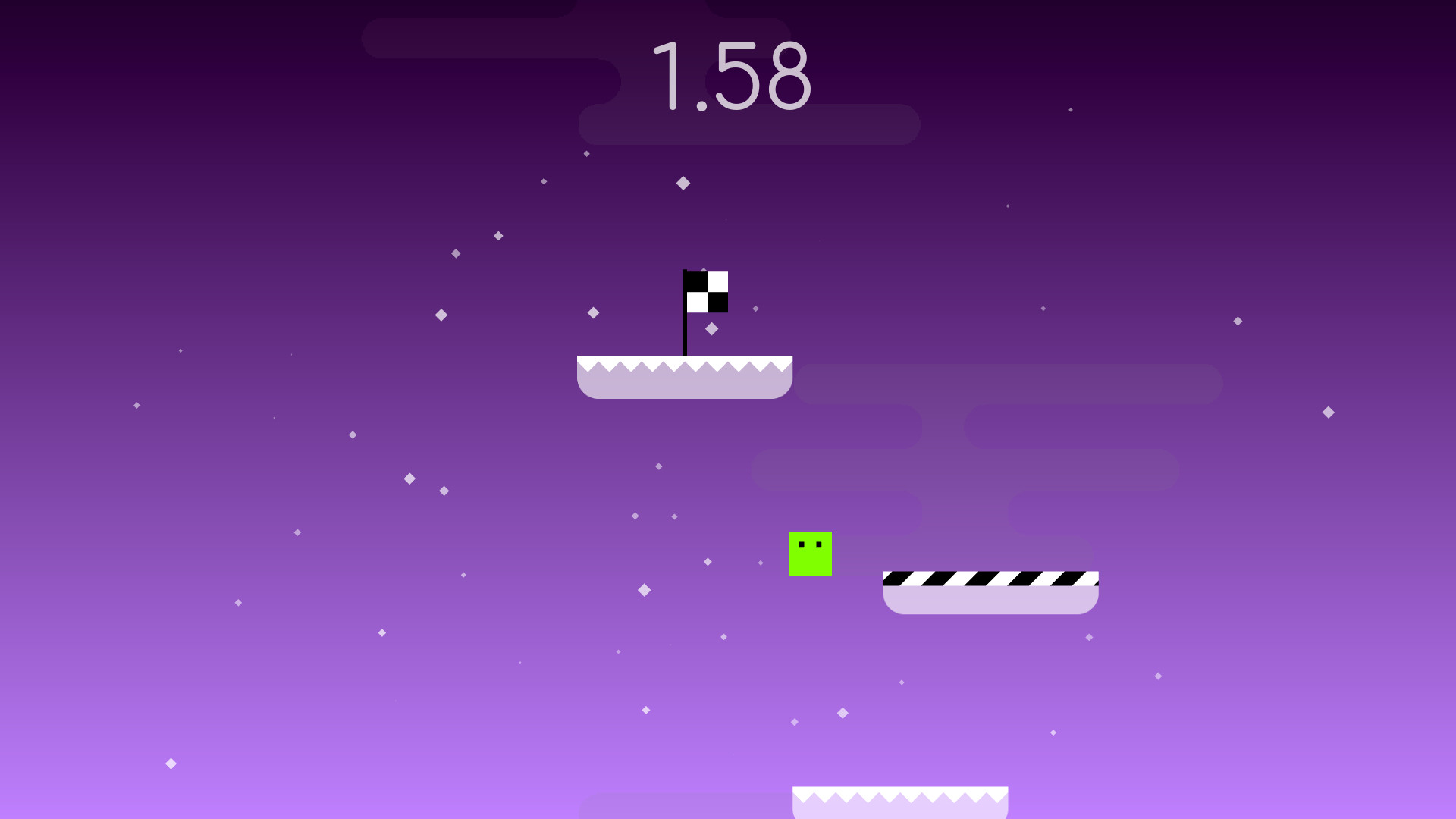 Minimum Specifications:
OS: Windows® 10 / 7 / Vista / XP

Processor: Dual Core 2GHz or better

Memory: 2 GB RAM

Graphics: Intel HD Graphics

Storage: 256 MB available space
All these variables can not only make each level a completely different puzzle from the previous one, but each level can be completed in several different ways which can make the game quite challenging if you are after the high score.
What is Steam:
If you are new in the gaming world then you have must know that Steam is the largest gaming platform where you can download and play games for cross-platforms.
If you haven't installed steam yet then, go for it download steam by using the link above www.store.steampowered.com/about/
Updated on 01-07-2019 12:45 IST
Article Categories:
Games